Asian and American Research Publishing Group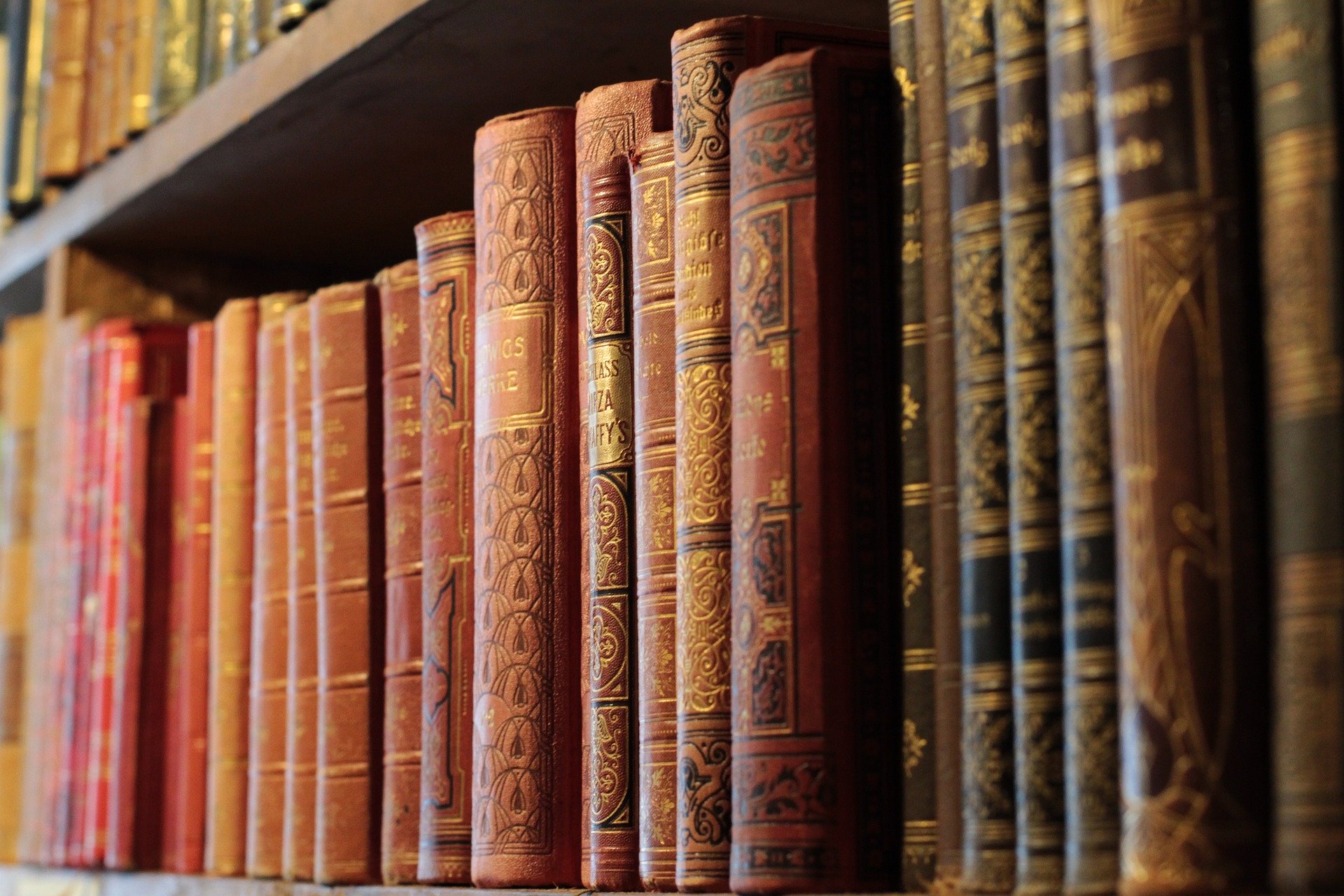 Asian and American Research Publishing Group has covered all kinds of subjects/topics such as General Science, Engineering Science, Science and Technology, Environment and Earth Science, Computer Science, Business and Management, Agricultural Science, Medical Science, and Public Health, Energy and Power, Arts, etc.
Asian and American Research Publishing Group is not limit also covering lots of subjects and topics such as Aerospace Engineering, Agricultural and Biological Research, Agriculture and Food Technology, Automation and Control Science, Administrative Sciences, Advanced Physics, Aquaculture & Fisheries, Agriculture and Environmental Research, Anthropology, Applied Mathematics, Algorithm, Antimicrobial Agents, Alzheimer's Disease, Biology & Cell Development, Banking and Business, Biomarkers Research, Behavioral Science, Breast Cancer, Biomedical Engineering, Business and Trade, Coal Science, Condensed Matter Physics, Computational and Applied Mathematics, Cardiovascular Medicine, Computers and Electrical Engineering, Chemical Genomics, Cancer Immunology, Cancer & Tumor, Clinical Trials, Conservation Biology, Crystallography, Demography, Development Studies, Devices and Systems, Drug Metabolism, Emergency Medicine, Energy Engineering, Electronic & Photonic Materials, Ecology and Environment, Environment and Agriculture, Electrochemistry, Environmental Studies, Environmental and Civil Engineering, Epithelial Biology & Pharmacology, Environmental Sciences and Technology, Epidemiology, Finance & Economics, Finance & Business, Food Science and Nutrition, Fluid and Dynamic, Finance & Banking, Food Science and Public Health, Game Theory, Geology, General Science, Green and Sustainable Chemistry, Hepatology, Hydrology, Horticulture, Humanities, Human Interface Technology, Hypertension, Industrial Chemistry, Information Systems and Business, Internet and Security, Inorganic Chemistry, Lubricants, Longevity Science, Mechanics, Micro Science, Medicine, Modern Language, Magnetic Resonance, Mobile and Wireless Technology, Marketing, Medicinal Chemistry, Multimedia, Nuclear Energy Engineering, Nitric Oxide, Ornithology, Numerical Advanced Methods, Neurology, Neurosurgery, Nutrition, Ophthalmology, Patient Counselling, Philosophy, Prostate Cancer, Proteomics, Publication, Paleontology, Physics & Mathematics, Psychology, Pediatrics, Process Chemistry, Quantum Chemistry, Quantum Information Science, Remote Sensing, Recycle and Resource, Risks , Rehabilitation, Radiology, Science and Technology, Statistic and Mathematics, Safety, Stem Cell, Scientific Essay, Sleep, Statistics & Probability, Signal Processing, Superconductors, Toxinology, Technology, Tropical Medicine, Tissue Engineering & Regenerative Medicine, Transplantation, Transport Phenomena, Urban Studies, Urology and Nephrology, Vaccine and Vaccination, Virology, Waste Management and Technology, Wildlife, X-Ray Science and Technology, Yeast and Fungal, Fungal Biology, Zoology and Ecology, etc.

Asian and American Research Publishing Group is an open-access publisher. We are inviting you to submit your valuable research work to your desire journal. Asian and American Research Publishing Group's main aim is to publish full-length research articles, review articles, case stories, short communication, thesis papers, e-books, book chapters, etc.
Asian and American Research Publishing Group's main aim is to publish a journal every month. Asian and American Research Publishing Groups serve standard quality publications for all authors and the readers can copy or download articles from www.aarpub.com free.
Call for Papers

This work is licensed under a Creative Commons Attribution-NonCommercial 4.0 International License.
Follow Us on Social Media
RG